The value of experience and the research in the field of innovation find application in the pharmacy market.
Thanks to our consolidated expertise in the design of commercial furniture, we are able to find the best solution for any type of space, considering the functionality and the customers.
We use to work on new projects and restyling as well, as we have done for the Taccona Municipal Pharmacy; we gave to this one a different personality, with a modern design, efficient spaces and a warm and welcoming brightness.
We know that time is precious for every commercial activity, that's why we have developed a project aimed to offer a new concept to increase the consumer loyalty and we achieved it in the shortest time possible, ensuring the end of works in just three working days.
Thanks to this restyling, we have tried to increase the quality standards of this business, offering more functional paths for the customer, respecting all the safety measures needed in a pharmacy.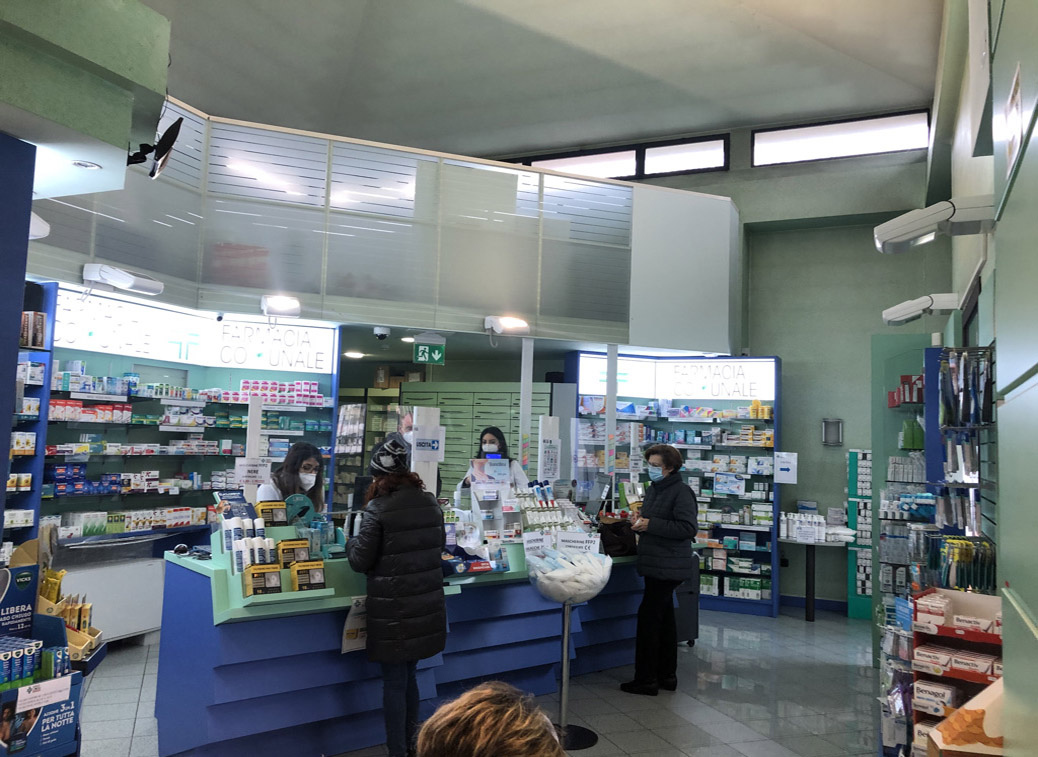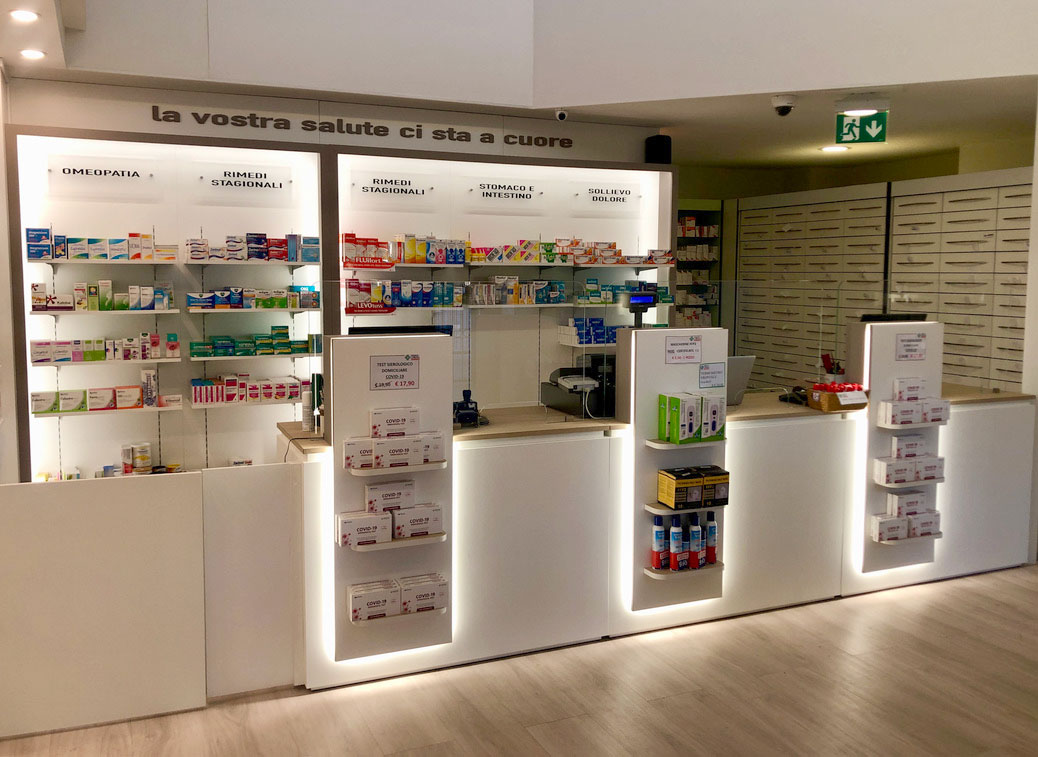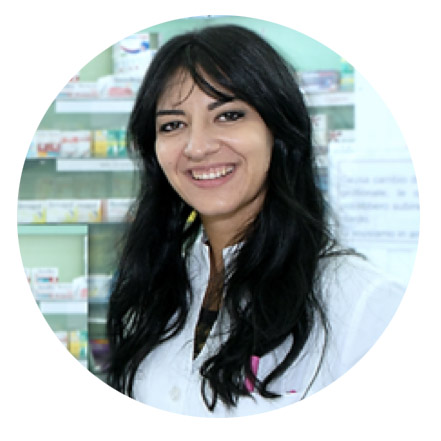 Samantha Murabito, Director of the Taccona Municipal Pharmacy said: "The set-up looks very good, it gives a comfort feeling thanks to the innovative design and a warm brightness, that makes staying in the pharmacy a pleasant experience. All of this was achieved in total synergy with Gruppo Pozzi, with whom I shared doubts and needs in order to find the best solutions for this new and stimulating reality."