What we offer
– – – – – – – – – – – – – – – – – – – – – – – – – – – – – – – – – – – – –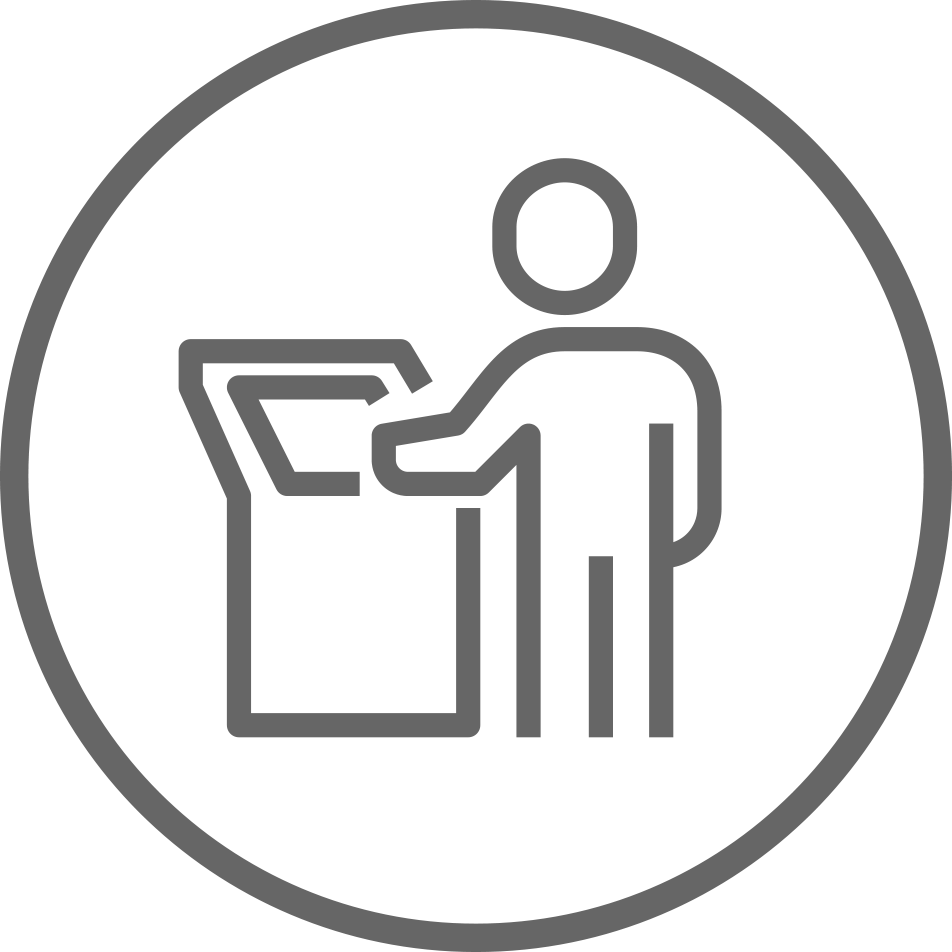 Thermoscanner totem
To meansure body temperature and gel dispenser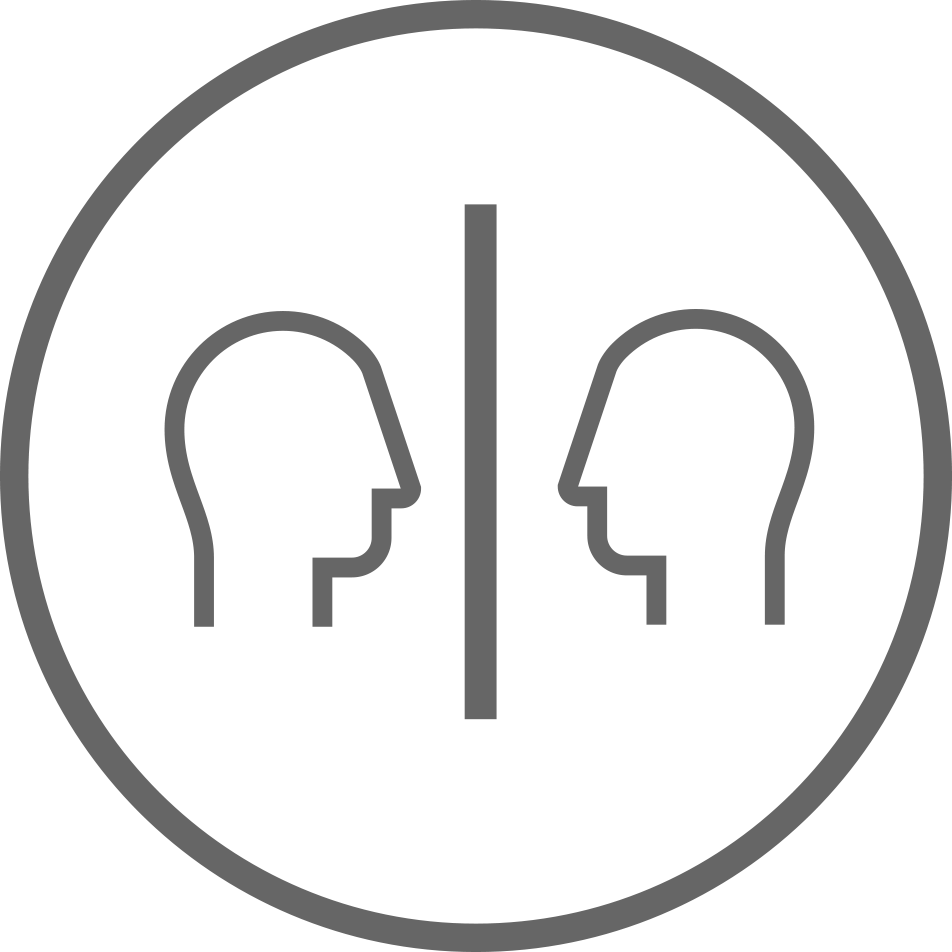 Acrylic protections
Acrylic protective barriers for the protection of workers and customers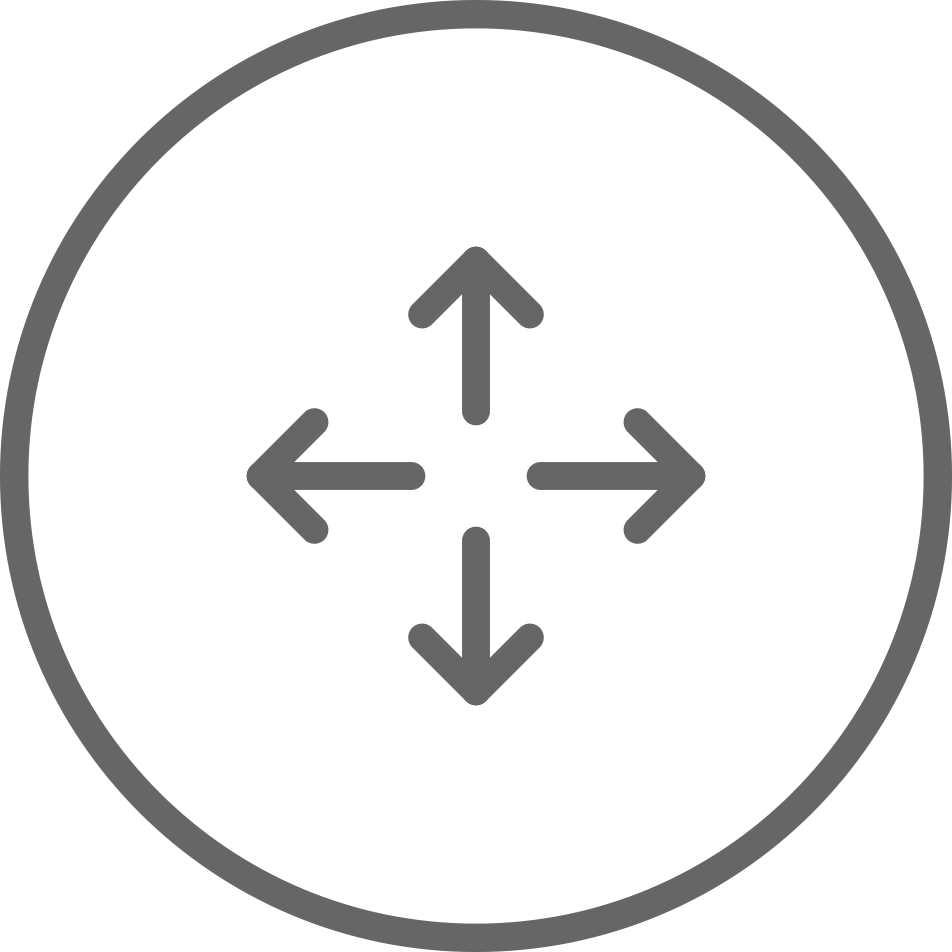 Spacers
Supports for the regulation of the turnout in the stores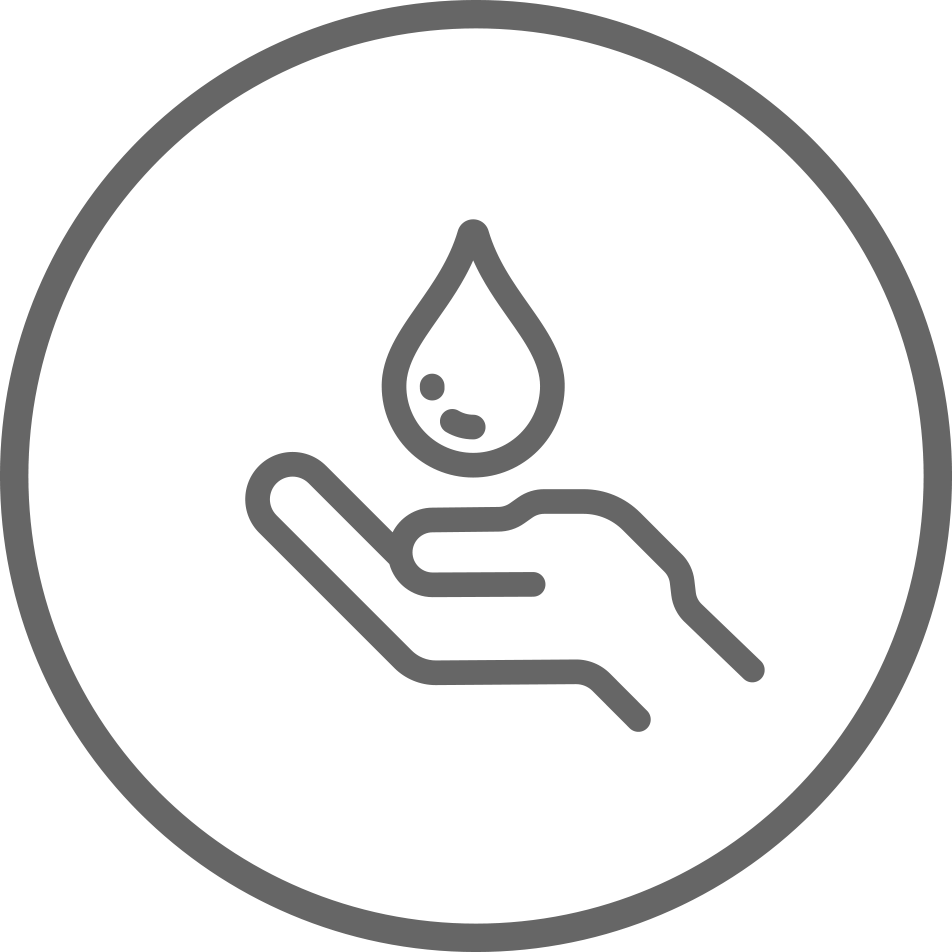 Refiller
Refills of sanitizing gel
Pozzi Group, a design company with over 30 years of international experience, lanches Involucri brand: a complete solutions range to manage the Covid 19 emergency.
Specialized in the creation of luxury fitting, Pozzi Group has decided to convert part of its own production into the development of anti-Covid 19 solutions for retails, thanks to customized projects that allow you to meansure body temperature, dispense sanitizing gel and protect sale employees.
Thanks to the ability to think out of the box, Pozzi Group's team has developped ideas to try to provide valuable support to all commercials realities that have to start to operating despite this period of coehxinstence with the virus.
The new commercial offer is able to answer concretely to new market needs. Strengheness by the experience gained as top-level fitter, we are able to cope with the most complex customers needs in short time: for this reason we bravely decided to convert part of our production into installations for the protection of the health of staff and custumer within stores.
Since April 2020, with the new Involucri brand, we are able to produce and install in store solutions that safeguard the lives of sales people and customers who are preparing for the slow return to normal life, with the pleasure of shopping but with a sense of responsability and in total safety.
Discover a preview of the thermoscanner video
Discover our Involucri proposals in site